One father decided to kick the tires on his daughter's desire to buy into a "ridiculous" fitness trend.
Clare O'Connor, who is from Brooklyn, was toying with the idea of buying a Peloton Bike, a stationary bike complete with a touchscreen that allows consumers to stream live classes or access them on-demand in the comfort of their own homes.
According to the company's website, a "basics package," which includes the bike, a one-year warranty and a delivery/set up fee costs $2,245 — plus a subscription fee of $39 for per month if one wants access to the company's classes.
O'Connor told Buzzfeed News she took classes at the cycling company's New York City studio and found herself bombarded with online ads to buy an indoor bike of her very own.
"I think because I googled it, I've been deluged by ads on Instagram and Facebook, and…well, they almost won this round," she told the outlet.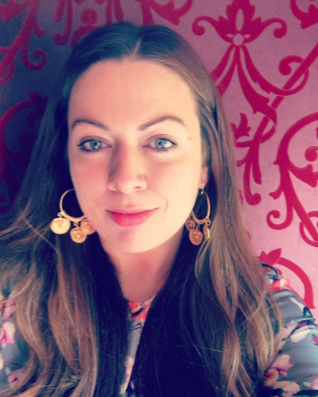 That was, until she mentioned she was thinking of buying one of the pricy bikes to her mom, who thought it was a good idea. Then her mom mentioned it to O'Connor's dad. Within minutes of learning the news, Colin O'Connor sent his daughter a truly epic email trying to talk her out of it.
"I have heard of the Peloton, and have concluded that, like the use of cocaine, it's another way of God saying people have too much money.

It is a ridiculous amount of money for such a basic concept as riding a stationary bike. You can ride a bike you own for as long as you want and cut the inevitable boredom factor by listening to podcasts or watching TV or clips of waves on sand.

The idea of looking at a screen while some cycling pro broadcasts encouragement is preposterous.

I would implore you not to waste precious after-tax income on this latest attempt to encourage social strivers to show that they live at a more rarified level than the proletariat."
It was so great, that Clare O'Connor decided to post her dad's email on Twitter.
People absolutely loved her dad's pragmatic advice and blunt argument.
HuffPost asked Clare O'Connor if she's still considering the hefty purchase.
"I think I'll stick to the gym for now!" she said.
Read more: https://www.huffpost.com/entry/dads-blunt-email-discouraging-daughter-to-buy-ridiculous-peloton-bike-goes-viral_n_5cb0b16ae4b082aab085233b